Shop By Product
Premium products in all aspects.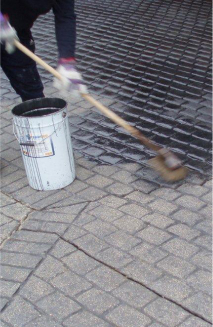 Sealers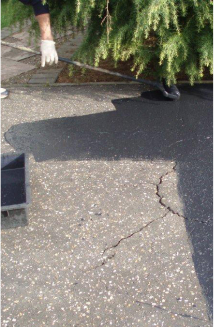 Coatings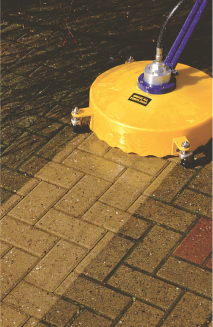 Cleaning Products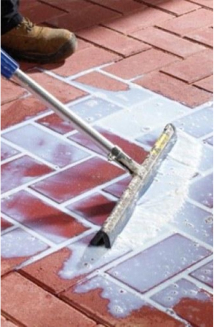 Application Tools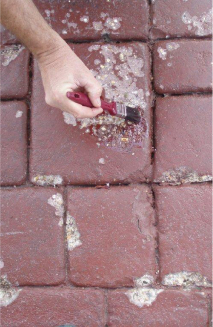 Repair Products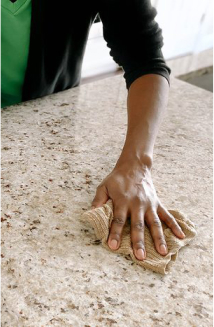 Internal Products
DIY not for you?
Request a FREE QUOTE from one of our local registered cleaning contractors
About Smartseal
Smartseal have built up an enviable reputation for the supply of high quality sealers and coatings for a wide range of hard surfaces. With over 15 years experience, our technical expertise and knowledge is extensive and unrivalled in the industry. The many thousands of satisfied customers we have are testament to this, so it is no surprise that Smartseal are leading the way in the provision of premium products for all aspects of hard surface restoration.
You can be safe in the knowledge that you are dealing with a market leader and many of our satisfied clients include such well known names as Mercedes, Autoglass, BMW, Aviva, Sainsbury's, Ford and Audi.
Read more about us
WHY CHOOSE US?
Over 17 Years of Experience
Free expert advice available
Free Step-by-Step Video guides